Our complete set of services is designed for reliability and your team's safety. From OEM parts supply to expert maintenance technicians, we will help you keep things running smoothly.
PARTS SUPPORT
QUICKER REPAIRS
We have a fully stocked parts supply warehouse in Corona, CA. Our inventory includes:
Parts for insulated and non-insulated models
HDT, XDT, HLA Series
OEM parts from Bronto Skylift and TOR Truck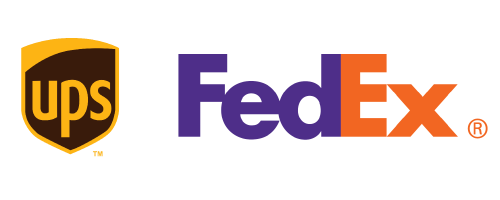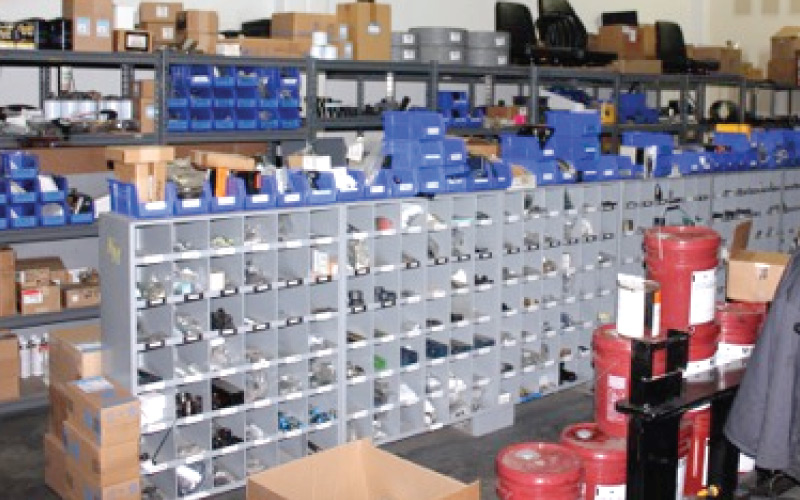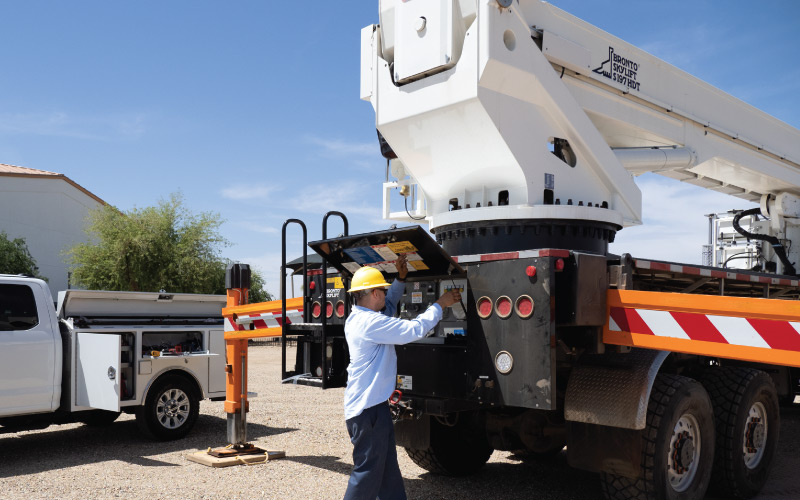 MOBILE SERVICES
FAST RESPONSE
We have fully stocked mobile service vehicles ready to dispatch at a moment's notice. Our experienced technicians can diagnose and fix those large and small issues that can cause downtime for your business.
CONTRACT SERVICES
EXPERT TECHNICIANS
Excel recruits, trains, and employs only product-specific personnel who provide the sales, rentals, training, service and support for Excel's products. Our customers receive the benefit of veteran factory-certified technicians and support staff, all capable and committed to assuring that Excel's products are available, dependable, and fully supported every time, around the clock, throughout the Western United States.
Preventative Maintenance & Inspections
Periodic maintenance for Excel customers
Proactive diagnosis to identify future issues
Daily, quarterly and annual Inspection services
Aerial and BIT Inspection services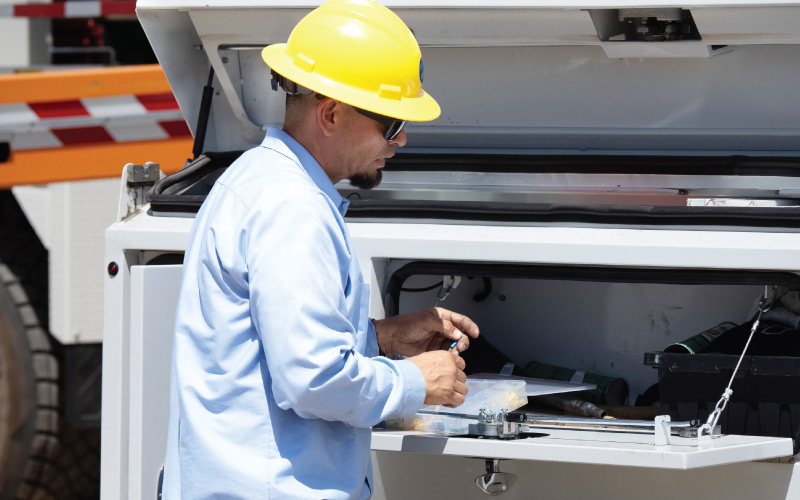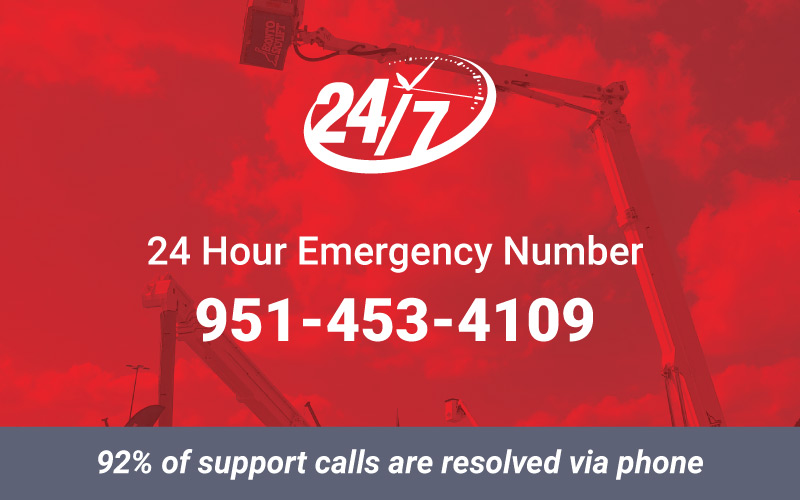 PRODUCT SUPPORT
HERE TO SERVE
Our team is dedicated to your project's success. For non-emergencies, call our office at the number below.
Office Phone: 951-268-8051
Toll Free: 888-761-4360
FAMILIARIZATION & CERTIFICATION
QUALITY INSTRUCTION
Empower your team with knowledge
Commissioning Certification – Operators and Mechanics
Operator Familiarization & Certification – Rentals
For short-term rentals, Excel provides required on-site supervision
Familiarization in compliance with ANSI A92.2
Need a reliable, high reach platform? Fill out this form to get in touch.
Need a reliable, high reach platform? Fill out this form to get in touch.