We support our customers with the best service in the industry. Excel offers expertise in the Sales, Rentals, Service, and Support of Bronto Skylift Truck-Mounted AWP's in the Southwestern United States.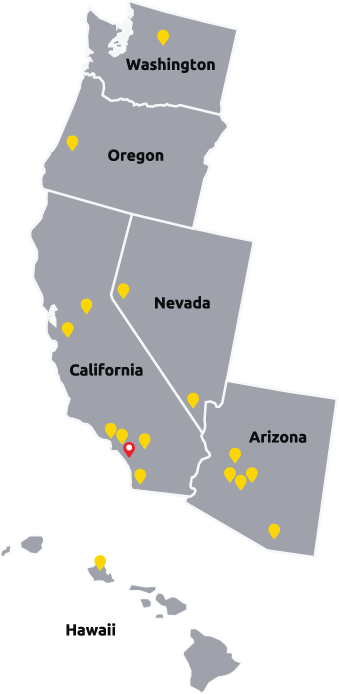 CORPORATE OFFICE
Excel High Reach, Inc.
P.O. Box 79440
Corona, CA 92877
We've got you covered!
Excel provides support for Bronto Skylift Truck-Mounted AWP's in the Southwestern U.S. including: California, Arizona, Nevada, Oregon, Washington, and Hawaii.
LET'S TALK
For non-emergencies and general inquiries, please fill out the form below. We'll respond as soon as possible.

ANSI COMPLIANCE
"The ANSI/SAIA A92 aerial work platform standards provide criteria for vehicle-mounted rotating and elevating work platforms, elevating aerial platforms, boom supported elevated aerial platforms, and a series of equipment related to the aerial platform and access industry."
Excel is fully compliant with the ANSI A92.2 industry standard. We have focused our aerial platform training with our Excel technicians and with our customers to increase everyone's safety and reduce worker injuries. We believe it is critical to have properly maintained and supported equipment to perform reliably on the job site.