SALES | RENTALS | SERVICE | SUPPORT
Bronto Skylift
Truck-Mounted
Aerial Platforms
AERIAL WORKSTATION WITH
GROUND-LIKE RIGIDITY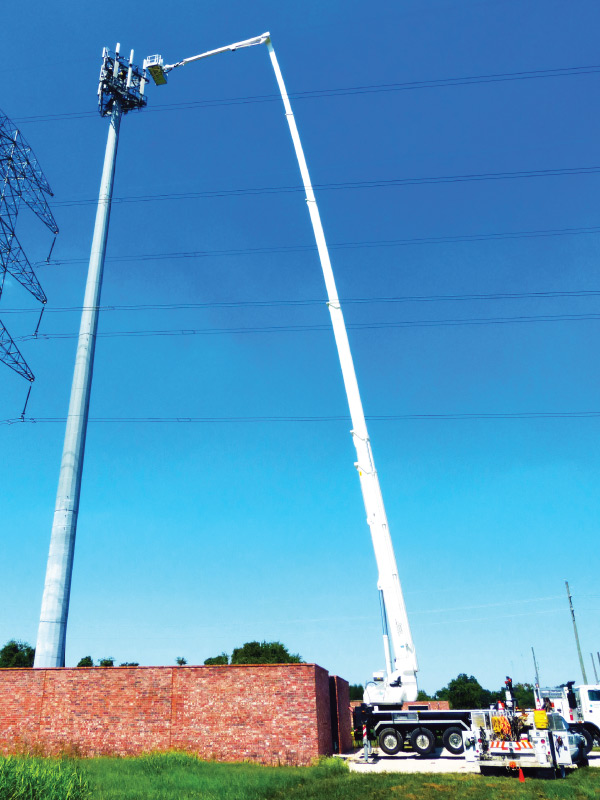 Excel's products elevate a "Work Platform" that provides ground-like rigidity, regardless of vertical or horizontal reach. Our platform is spacious enough for multiple personnel, plus 500-1,000 lbs. of materials, plus conveniently located power tool sources. Bronto Skylifts place skilled personnel and their materials vertically 150 ft to 295 ft and as much as 100 ft horizontally, safely in wind conditions up to 28 mph. Rated platform capacities range from 250-1,500 lbs. and are unrestricted throughout the aerial operating range.
Max Capacity: 250 to 1500 lbs (Total of Personnel, Jib Winch, and Materials)
Large Steel Platform: 39" x 78" x 42"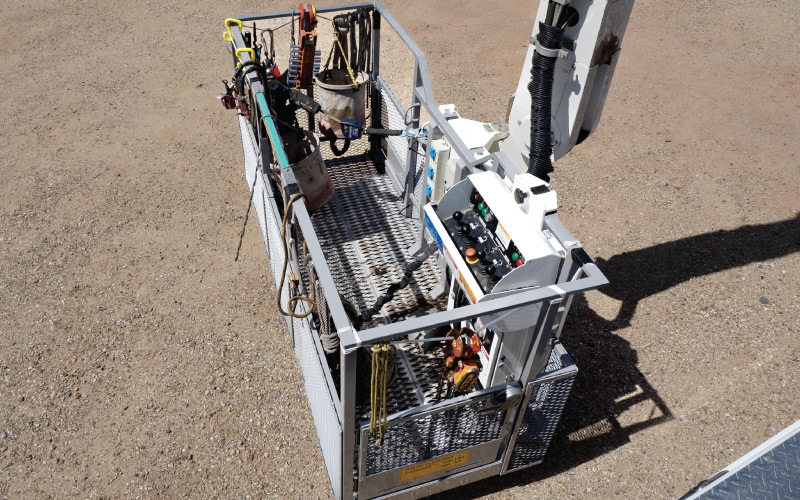 Excel High Reach has decades of high reach access equipment experience. We provide sales, rentals, service, and support for the most demanding aerial applications.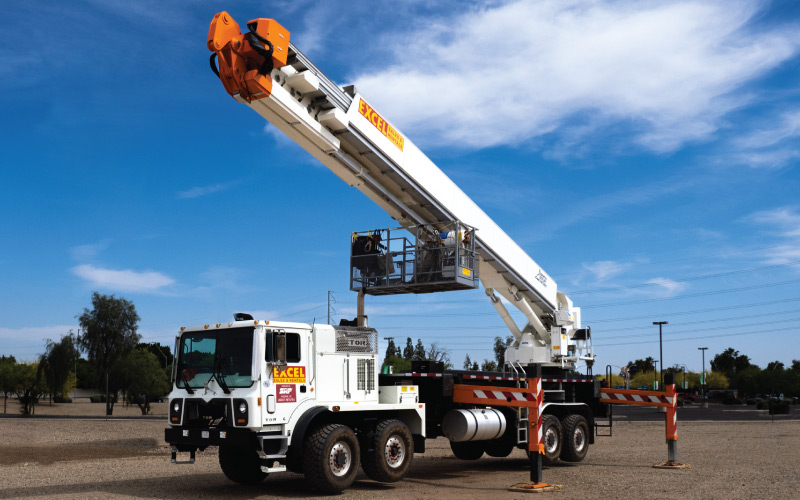 Reliable Power & Performance
Bronto Skylift Aerial Work Platforms
Choose from our Bronto fleet of Aerial Work Platforms, with models ranging from 150 ft to 295 ft. Each model is designed with versatile performance and safety features to work in the most demanding conditions. All machines are backed by our exceptional customer service and support professionals.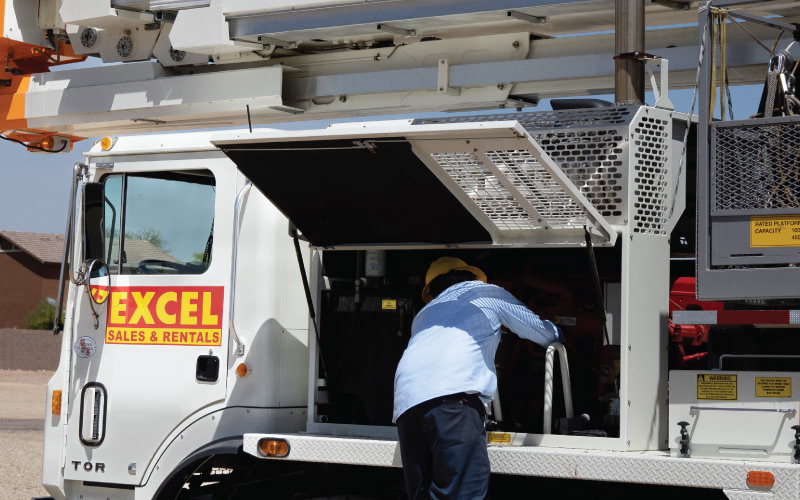 Expert Services & Support
Parts, Maintenance, and Training
An aerial platform is a long-term investment. By taking advantage of Excel's comprehensive services, we will help you maximize the value of your investment by ensuring the best possible uptime and optimal performance, maintaining resale value, and – above all – keeping your operators and personnel safe.
INSULATED AERIAL WORK PLATFORM
Excel provides a wide range of AWPs, including insulated as well as non-insulated models.
Insulated access platforms allow bare-hand live-line maintenance on energized lines. These Bronto SI models prevent "outages", saving our customers hundreds of thousands of dollars, safely and reliably.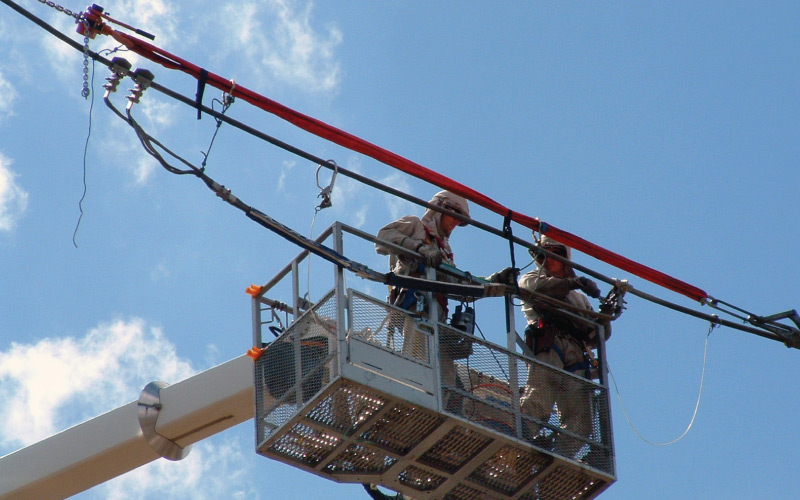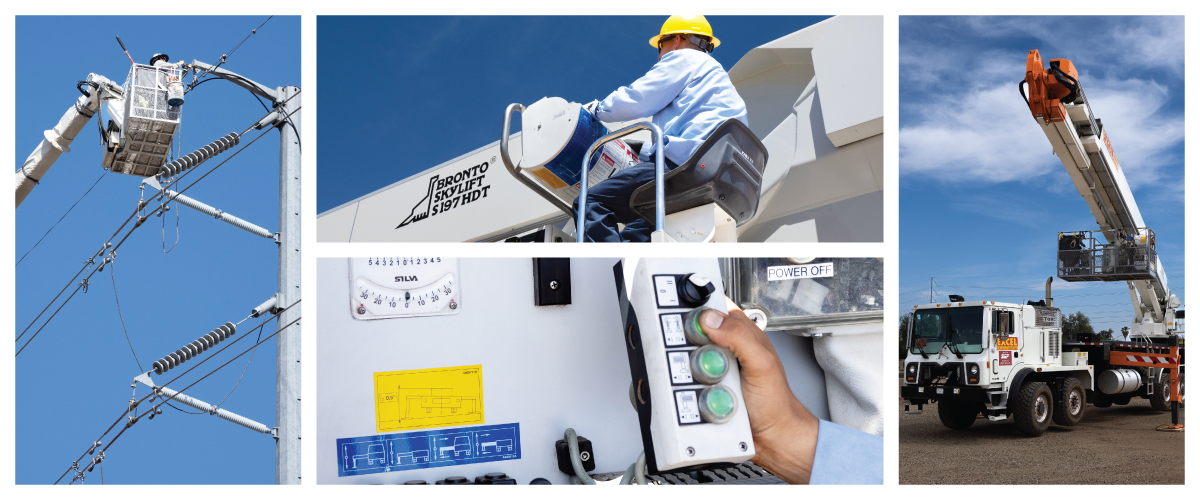 Need a reliable, high reach platform? Fill out this form to get in touch.
Need a reliable, high reach platform? Fill out this form to get in touch.