Our Bronto Skylift aerial platforms are designed for easy maneuvering, quick set-up and safe and efficient operation. These platforms are built with world-class engineering and cutting-edge technology to perform at the highest level under the most demanding conditions. Our platforms support a maximum capacity of 1,500 lbs, provide incredible precision with the Bronto+ Control System, and offer a vast selection of optional equipment and configurations.
Each platform incorporates a range of safety features to ensure secure operations at all times. From stabilizing mechanisms to advanced control systems, they provide you with peace of mind while working at elevated heights.
Platform Capacity
Platform Rotation
Platform Tool Circuits
Platform Safety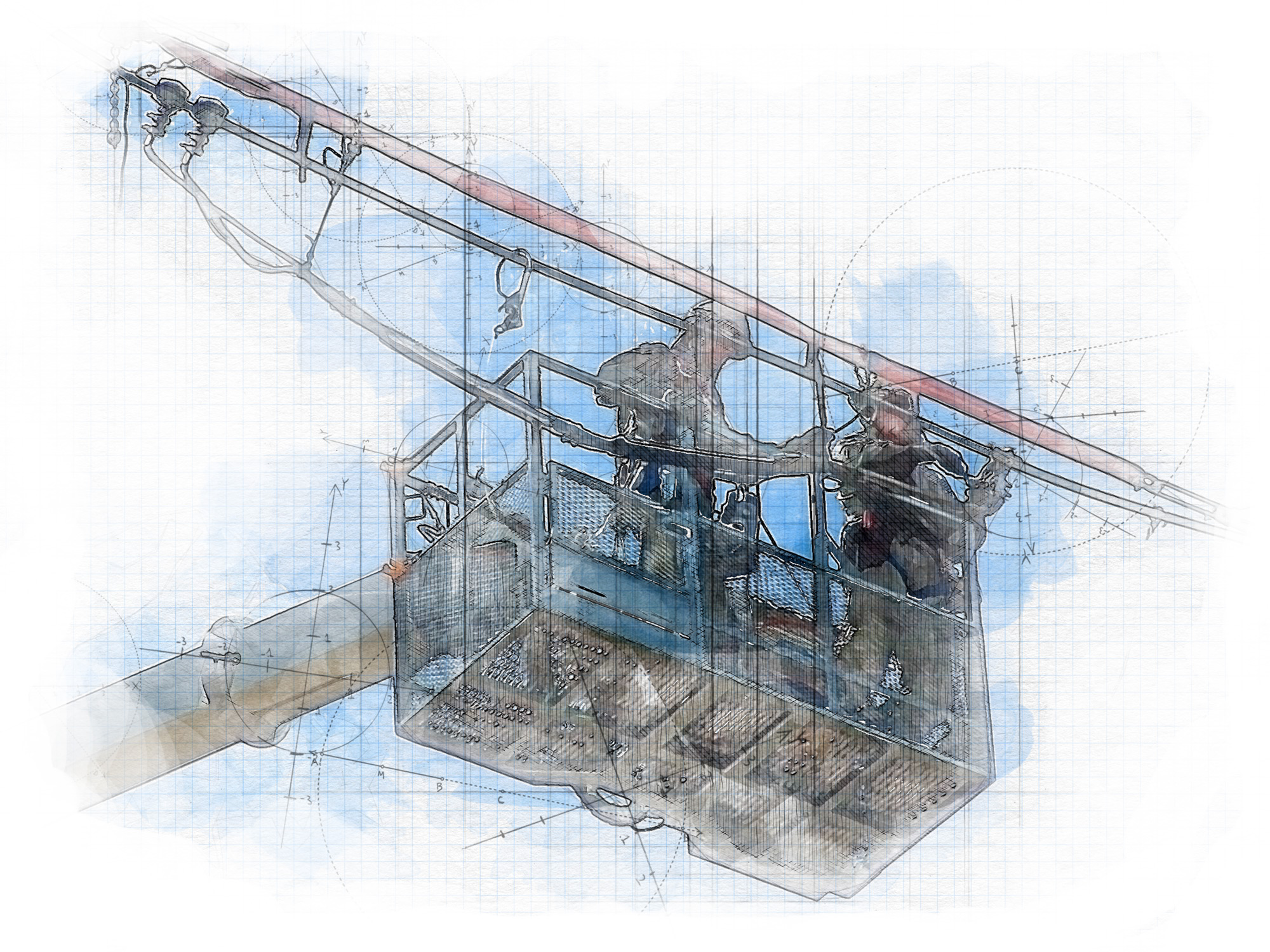 PLATFORM CAPACITY
Max Capacity: 1,500 lbs (Total of Personnel, Jib Winch, and Materials)
Large Steel Platform: 39" x 78" x 42"
PLATFORM ROTATION
Platform Rotation: +/-90° – 180° Total
Platform Rotation permits the operator to maintain the platform parallel to the work surface
PLATFORM TOOL CIRCUITS
110V Circuit to Platform
Hydraulic Tool Circuit
Hydraulic 110V Generator
PLATFORM SAFETY
Intercom System
Platform Control Console
Emergency Boom Lowering System
Manual Platform Leveling
Multiple Safety Lanyard Attachment Points
Need a reliable, high reach platform? Fill out this form to get in touch.
Need a reliable, high reach platform? Fill out this form to get in touch.